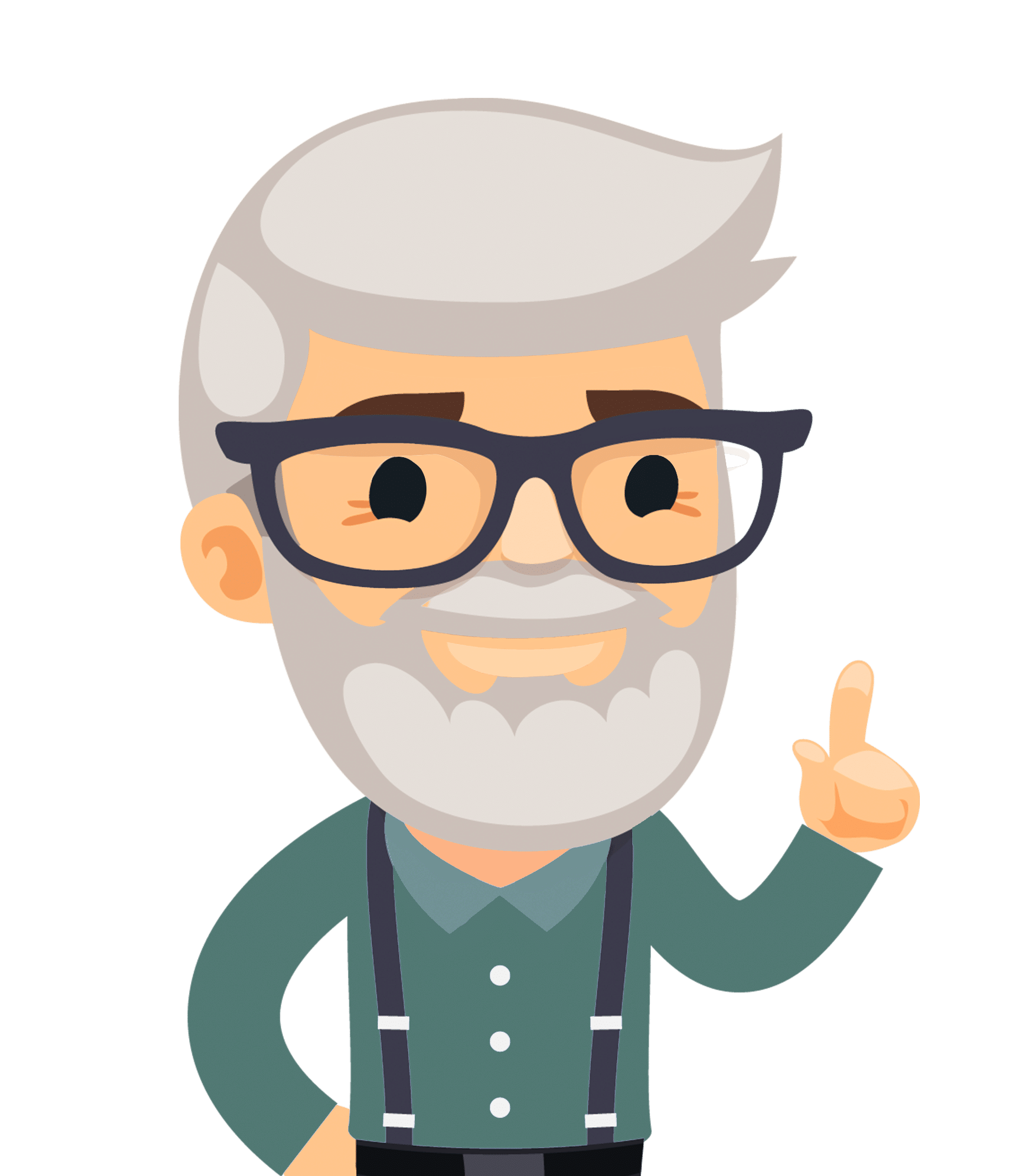 My subject areas for coaching and accompaniment include the following academic fields:
Your discipline is not listed here? On request, you can find out to what extent I can still support you.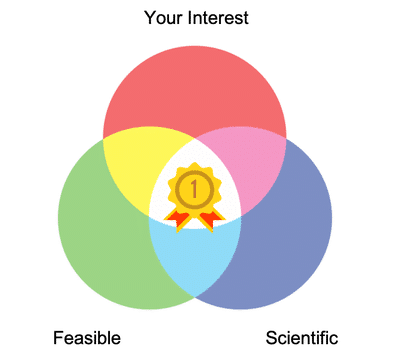 The basis of my coaching is always the discussion with you. At the beginning it makes sense for us to meet and get to know each other personally (except in the case of health-protective measures such as "social distancing"). Subsequently, we can also have the conversation via telephone/online collaboration/e-mail.
My subject areas for coaching and support include the following scientific fields:
Idealerweise ist die Zusammenarbeit zwischen Ihnen und Ihrem Betreuer ein übersichtlicher Prozess, der gezielt voranschreitet und durch sinnvolle Meilensteine getaktet ist. Das erlaubt auf beiden Seiten ein entspanntes Arbeiten.
The goal of the work: What do you want your work to achieve?
– What does your supervisor expect in terms of content and form (to what extent)?
– By when does he or she expect it?
If you know your supervisor's answers to these questions, you can define work packages and work purposefully.
It is important that you also ask your supervisor your questions at the right time. This guarantees you regular reassurance and saves you unnecessary and time-consuming work that misses the mark.
To avoid such inconveniences, I support and accompany you in the background: I offer you monitoring of the status of your work and support you in the dialogue with your supervisor. I prepare your questions to the supervisor with you and evaluate his answers together with you.
The goal of our cooperation is a smooth and fruitful dialogue with your supervisor. This way you will leave a positive impression on him or her.
Printing Services
Have you created a valuable diploma thesis, a bachelor's thesis or a master's thesis and are short on time for printing and binding? Then we have the solution for you: so that your personal work leaves the best impression, we offer the fastest and most comprehensive printing, binding and shipping service in Switzerland. We guarantee to print, bind and ship your work to the location of your choice in just 1 business day. This gives you the maximum time to work on the content.