A selection from previous feedback
Thanks to all my clients for the interesting and pleasant cooperation!
My clients completed their work at numerous universities, technical colleges and other institutions:
as well as other schools and education providers.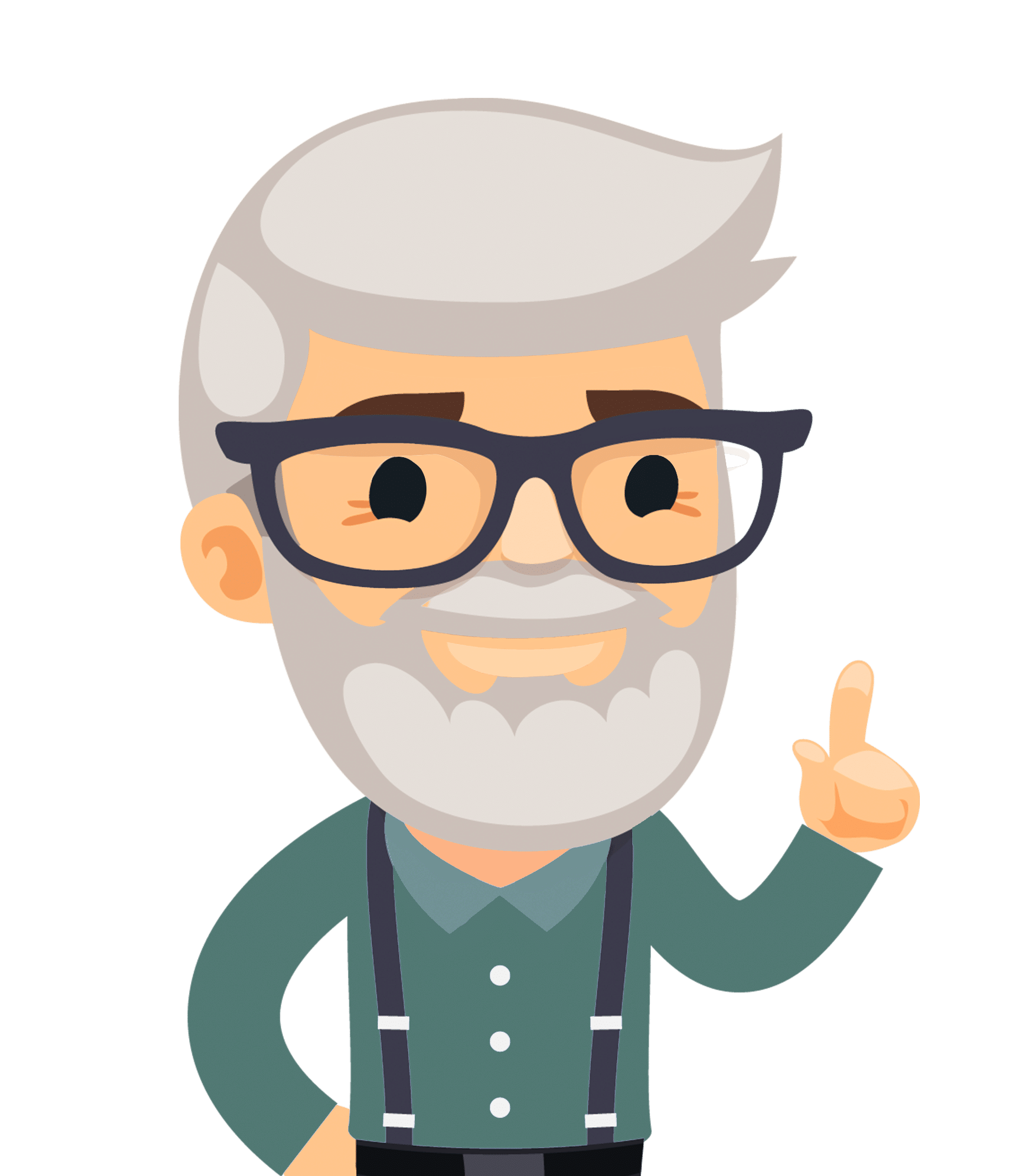 Accompaniment
It is important that you also ask your supervisor your questions at the right time. This guarantees you regular coverage and saves you unnecessary and time-consuming work that misses the mark. To avoid such inconveniences, I support and accompany you in the background: I offer you a monitoring of the status of your work and support you in the dialogue with your supervisor. I prepare your questions to the supervisor with you and evaluate his answers together with you. The goal of our cooperation is a smooth and fruitful dialogue with your supervisor. This way you will leave a positive impression on him or her.